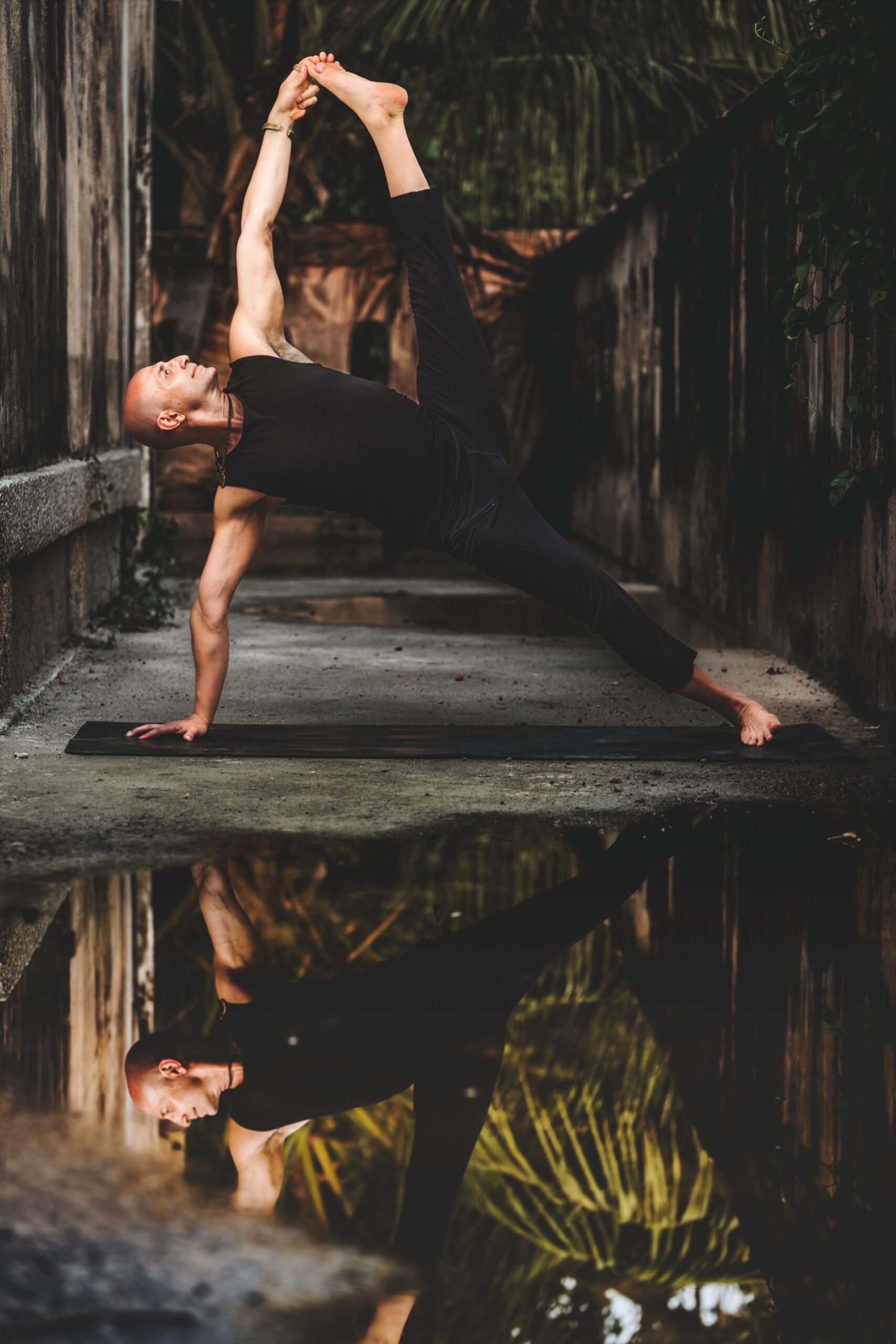 Atlanta's Authentic Yoga Studio
Mysore Yoga Atlanta is an authentic Ashtanga Yoga studio dedicated to preserving the essence of yoga and teaching it in its original form. We specialize in an individual therapeutic  approach to teaching with hands-on physical adjustments. Our studio offers: full Mysore program, teacher guided classes, virtual and private sessions.  We welcome students of all levels, ages, and body types to practice with us. Join our community to awaken your true self, and cultivate health and longevity.
Heal your body and mind * Increase your energy and awareness * Access your infinite potential
benefits OF ashtanga yoga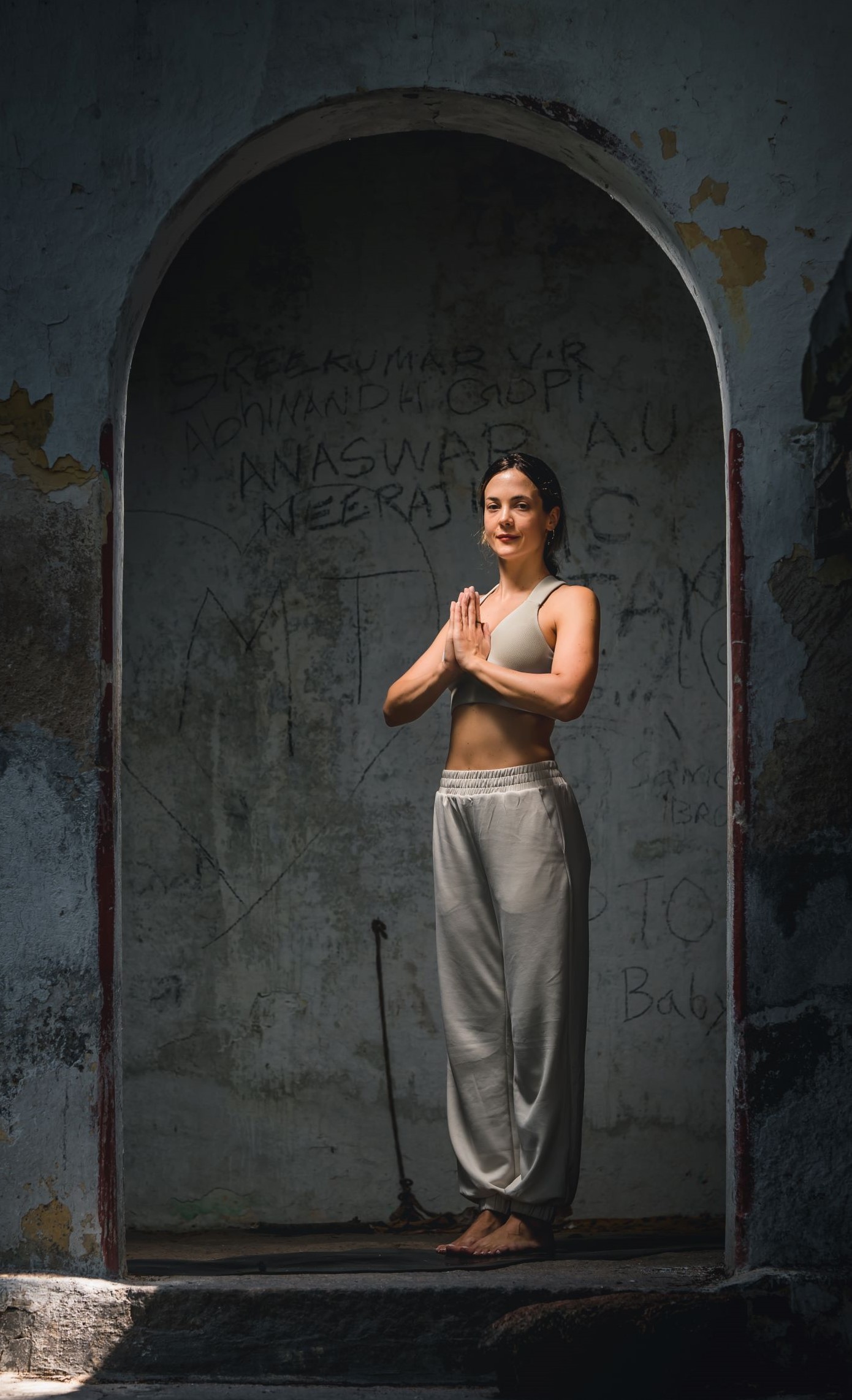 Jeffrey Zitron
After years practicing different styles of yoga, I tried Ashtanga with Sava, and was hooked. Sava is an exceptional teacher, and the Mysore Yoga Atlanta studio is a warm, beautiful and welcoming place to practice. In addition to having technical expertise, Sava has an uncanny ability to assess each student on the mat, in virtually each and every practice. He provides targeted, individualized coaching and adjustments, addressing each student's particular strengths and challenges from practice to practice. Sava's private lessons are great, especially if you are new to the primary series; led classes are fantastic (typically sold out if you don't reserve early); and Mysore style classes are where I've experienced the most growth in terms of balance, strength and flexibility. Ashtanga is not for everyone, but if you wish to practice with a master, Mysore Yoga Atlanta is the place to do it!

Mike Altman
Want more out of life? Mysore Atlanta provides an amazing experience of both Ashtonga Yoga instruction and the wisdom and philosophy behind it. The studio is welcoming and non-judgmental. Before starting down this joyful journey, I had been to a handful of beginner yoga classes at random places. I could barely touch my toes...Sava and his team have patiently taught me the techniques and benefits of a sequence of poses, breathing and focus that has become My Practice. My Practice is an asset that has benefited many parts of my life, especially my physical body. So now it's time to start Your Practice! Go to Mysore Atlanta, and rediscover your best self.

Parul Hinzen
This yoga studio happened to be close to my house so my son and I started taking private lessons with Sava. I didn't realize I was walking into the most authentic yoga studio in Atlanta! I am Indian and remember watching my grandfather practice yoga at the age of 70. I feel I am continuing with a pure and disciplined practice here — no pop music, no incoherent blending poses and movements per the teacher's whims, as I found at other yoga studios in the city. Sava has studied with the father of Ashtanga yoga in Mysore, India, and the significance of learning the pure form of Ashtanga is the discipline, the calm and the peace of mind it brings. I love this yoga class! During the stressful time of the pandemic it is helping me achieve internal balance.